Today, I talk about my experience with COVID-19 and its effects on me.
I'm sure you will agree with me that COVID and exercises are not exactly the best of friends. Safe to say, a topic that will always be trending with its variants and their reach across the globe. We've been made to believe that COVID is only a respiratory disease. But it is much more than that in its various elements. SARS-CoV-2 can attack the body in multiple ways causing damage to the lungs, heart, nervous system, kidneys, liver and other vital organs.
I contracted the virus in January 2021. The initial symptoms I had were headache and fever. Post diagnosis and isolation period, I assumed I had recovered completely. It didn't occur to me that this virus would long-term affect my sports performance. It is a topic that no one had shared or discussed. During my quarantine period, I couldn't do much activity as I was invariably exhausted and thought of it as part of the recovery process. Little did I know that I would be taking this along with me for a long ride.

The first week of post-covid recovery was exhausting, and I would feel sleepy and tired quickly. Climbing a flight of stairs seemed like a task, and I would find myself breathless in no time. My first run made me think that only an oxygen tank could save me, as I ran out of breath very soon. Unfortunately, this carried on for quite some time, and it still does surface at times even now. Physically and mentally, I feel that I have gone backwards in my performance post being infected with COVID.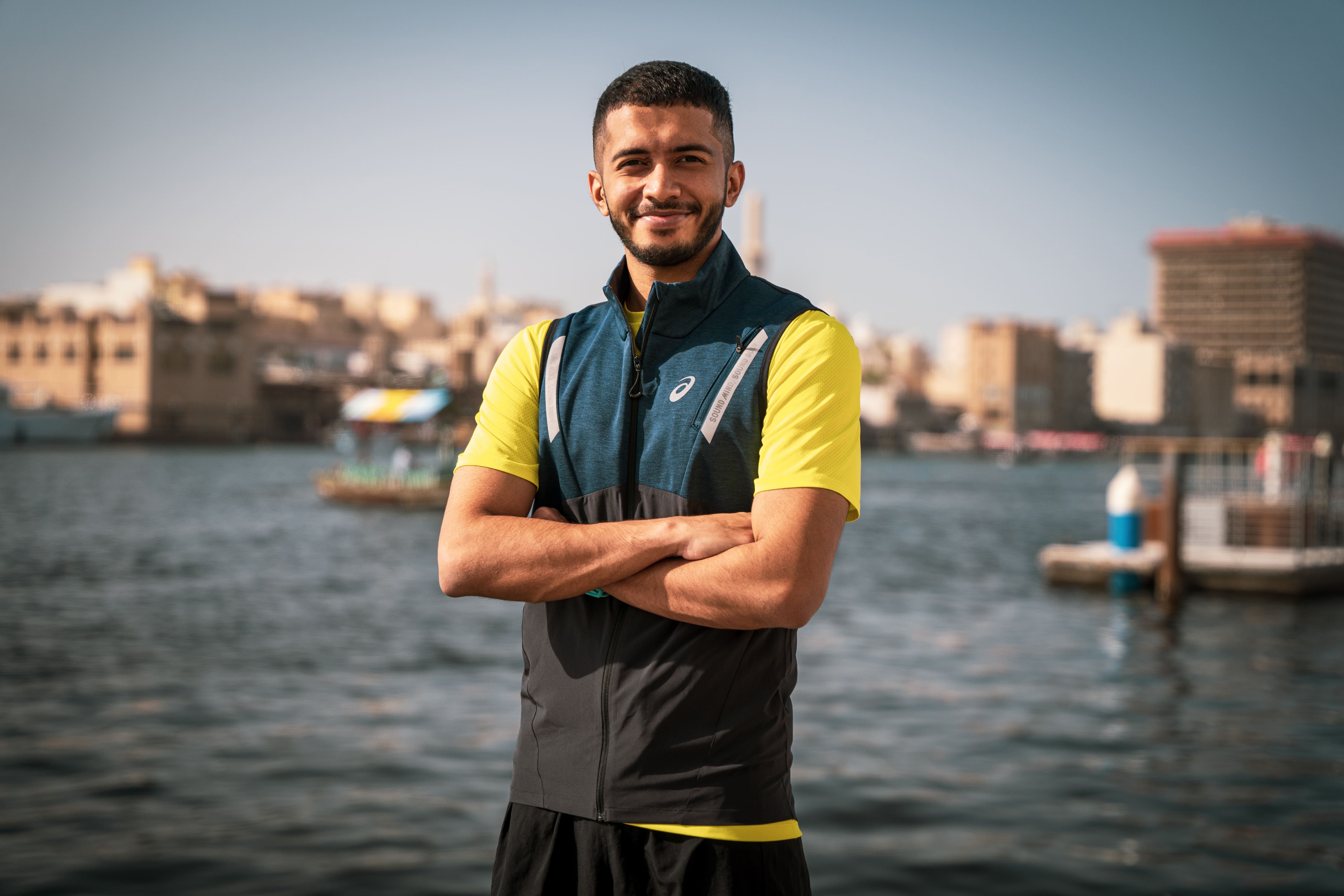 But, believing that all things take time, I have made sure I keep at it, even if it is prolonged. I am sure many are in a similar situation to mine and who are struggling, so I have a few essential pointers for you to consider:
• Slow and easy is the way forward: yes, it is a bit frustrating, but you've got to be patient. Never give up!
• Listen to your body more than your training plan: training plans are essential but listening to your body is of utmost importance.
• Talk to people around: get in touch with people who have similar issues and share thoughts on handling it and how they dealt with it.
• This is not just about the body now: You'll have to train your mind and keep away from thoughts that push you back. Feed your mind positive thoughts, which will help improve your physical performance.

While we know much more about the virus than we did during the beginning of the pandemic, many long terms effects are still unknown. The truth is the virus affects everyone differently, and the return to your training routine can also be a frustrating and different one. But believe in yourself, keep the patience levels going, hang in there, and you will be back to your runs slowly but surely!
Disclaimer!
Please refer to your local doctor before you resume your training after contracting COVID 19